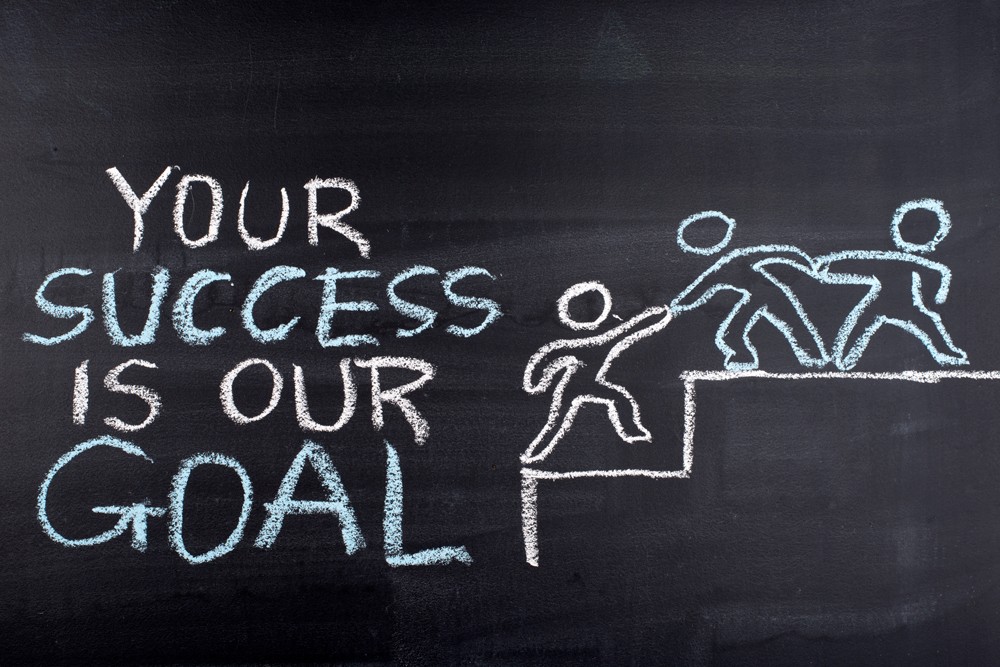 SECTOR TAILORED TRAINING–Step up the skillset
"Our businesses are only as strong as the people within and around them." Mags Boland Murphy
Bofin Counslutancy has been recognised for excellence of training delivery.
In business, consistent support and training is essential for consistent progress and development of the business and of the people within the business.
We provide sector specific tailored training initiatives which we deliver in conjunction with the client. We also work with Skillnet Ireland as approved trainers.
Key Specifics that came out of the training for the client
engaging customer service
growing your sales
developing your brand ambassadors (your people)
working efficiently through challenge & change
aiming for excellence
retention of staff – keeping them engaged
Schedule your free
Business Growth Consult

appointment today.
Address:
Crest Haven House
Ballyvalloo Upper
Blackwater
Enniscorthy
Co. Wexford
Y21 A3H1