Professional
We are dedicated to providing a professional and focused service to all our clients.
Confidentiality
We work with the utmost confidentiality with every client in a culture of trust.
We are Non-Bias
We are not biased to any entity, medium, or individual. We work objectively with an honest opinion, recommendations, and guidance at every stage.
We are Client Centric
Our clients are the people we are here to support and why we are in business. We pride ourselves on being client centric and delivering business client care on each job and project.
We Champion Success.
It is that simple, we want our clients to succeed and reach their potential.
LEAN Green Sustainability
We support LEAN processes that improve the world we live in environmentally, physically and professionally.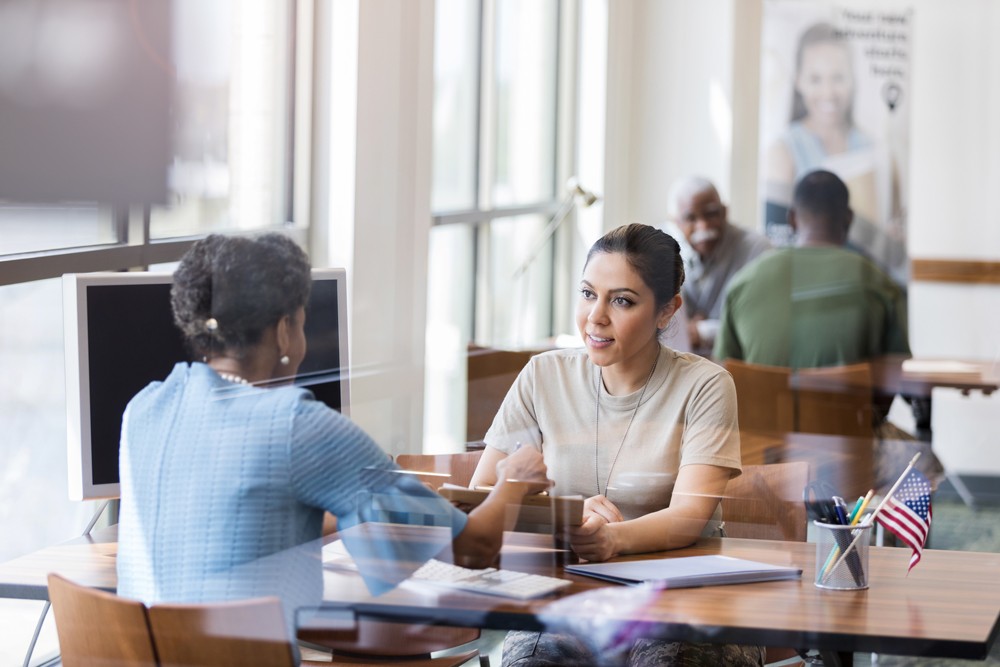 "Progress and success are choices, do it, achieve it, choose it" – Mags Boland Murphy."
"Creating a strong business and building a better world are not conflicting goals – they are both essential ingredients for long term succeed" – Bill Ford.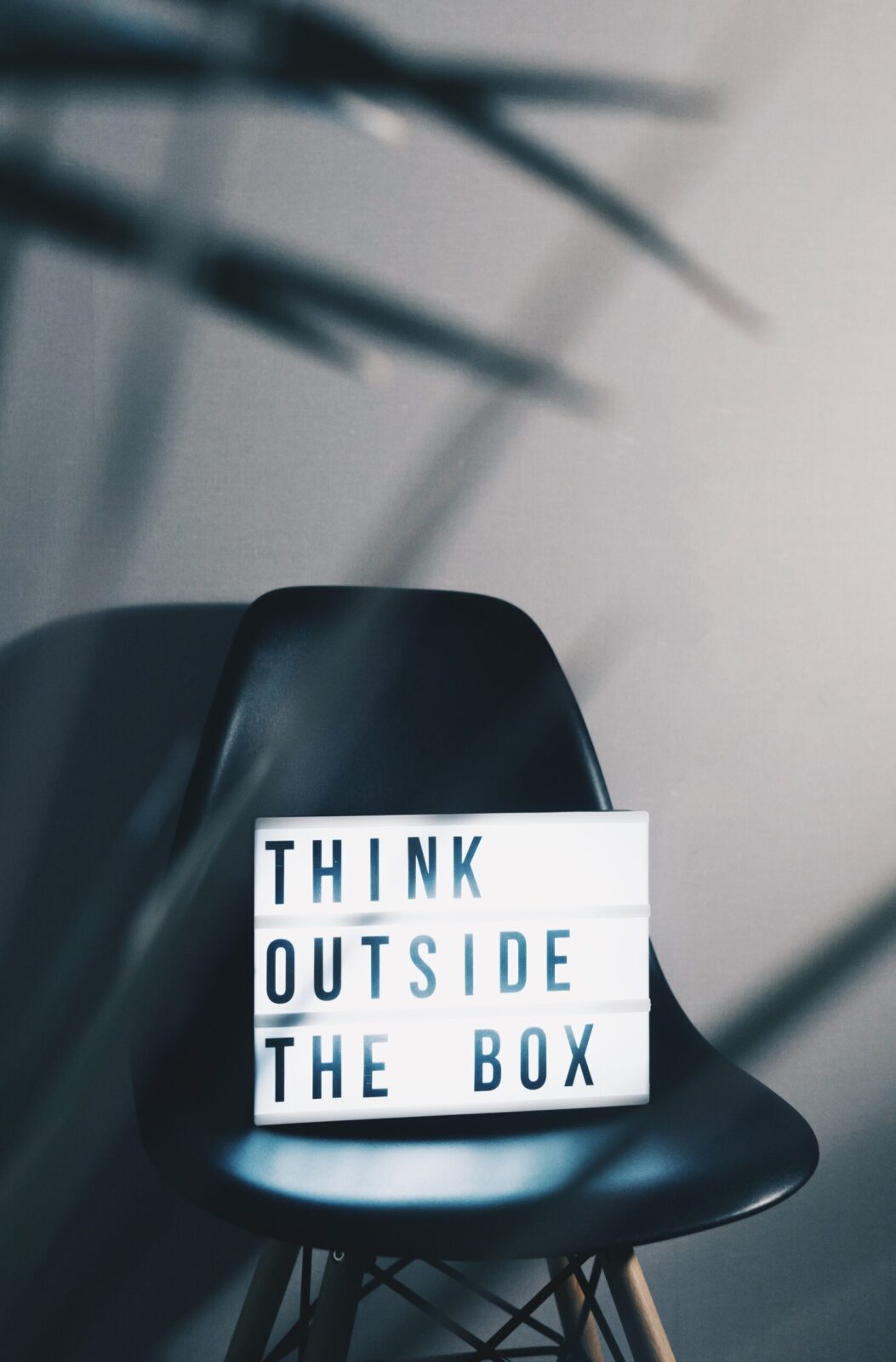 Innovative & Creative thought
We are creative and innovative thinkers. We like to think outside the box, we encourage each other to do so and this adds value to us as individuals, as professionals, and to our clients.
Transparency & Honesty
We are committed to exercising transparency in every aspect of our work.
Connect & Collaborate
We love to connect and collaborate and believe in the term "there is strength in numbers". We are happy to connect businesses and contacts when there is value and only with the permission of all parties.
We are Inclusive
We are inclusive. Everyone who works on the Bofin team either inhouse or as a supplier is included in the projects we work on as required. We treat our work as a supporting role to our clients.
Positivity
We work in and nurture a positive experience for staff and clients.
We are Accessible
We believe in making ourselves available to clients in an easily accessible manner with a choice of contact routes, online and offline.
We Support Future Potential 
We are passionate about supporting potential in business. We are also dedicated to supporting potential in the future workforce and younger generations. We support "Inspiring The Future" which is changing the world our younger generations live in. We support this supportive organisation by guest speaking with students in schools and helping them to empower their own potential. 
Charity Care & CSR 
Each year we give back and support specific charitable initiatives and organisations. This has included Special Olympics Ireland, C.A.R.I., Irish Cancer Society, Crumlin Hospital and Pieta House among others.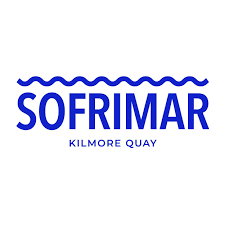 Eileán Hynes - HR Manager
Sofrimar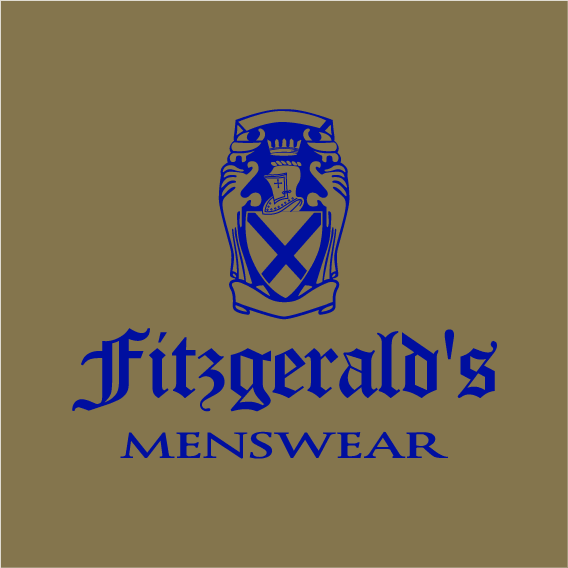 Aoife Fitzgerald, CEO
Fitzgerald Menswear Group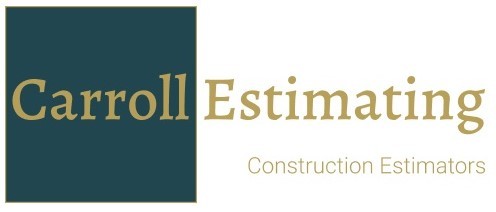 Patrick Carroll
Carroll Estimating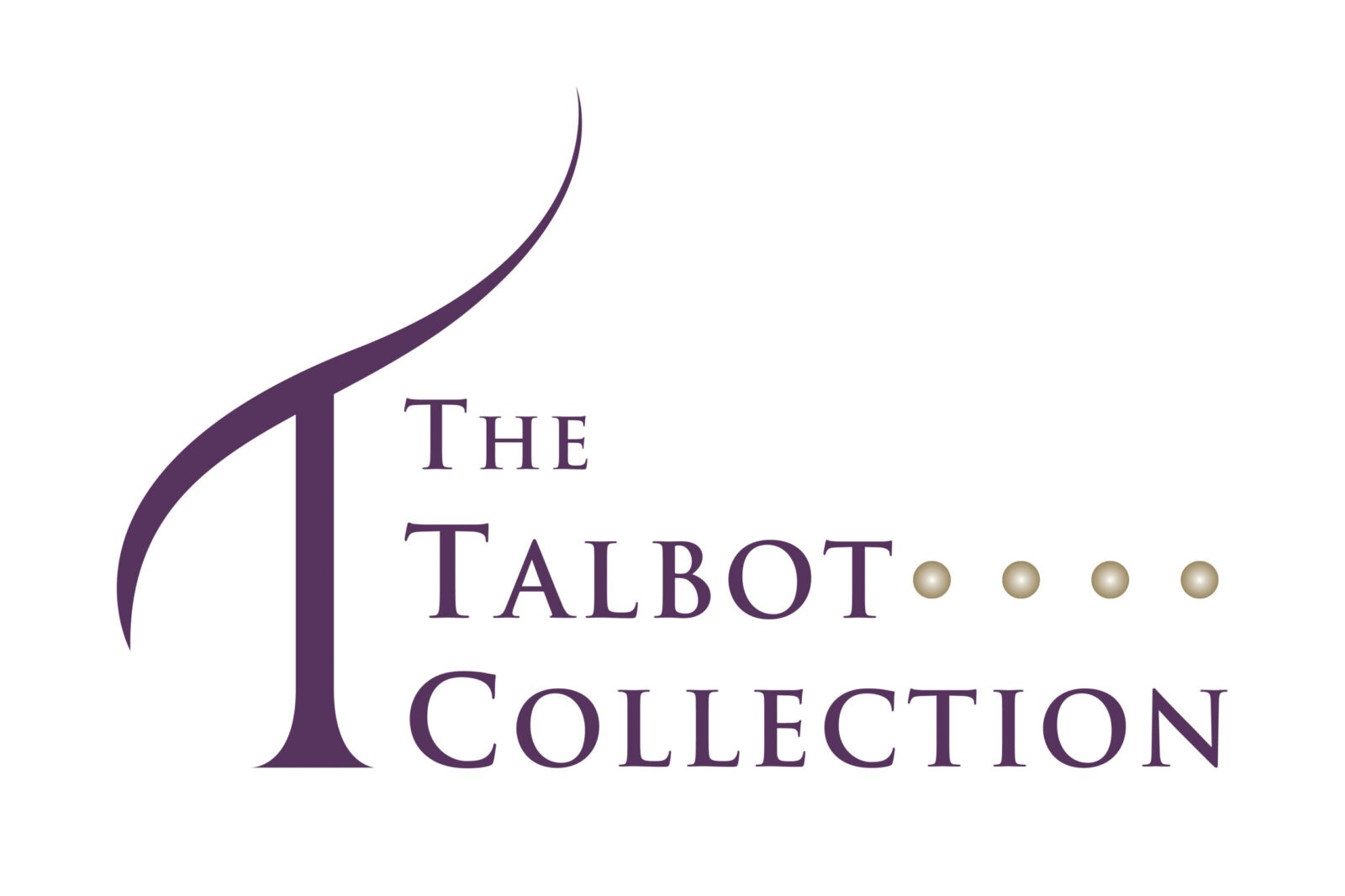 Philip F. Gavin, CEO
The Talbot Collection.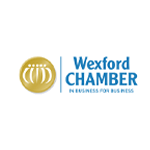 Susan Neville Skillet Network Manager
Wexford Chamber

Anthony Holland, Managing director
Kiltorcan Raceway

Sinead Courtney Kelly
Courtney Kelly Consulting

Leigh Kelly
Zaeire Artisan Chocolates

Gillian McKenna
Swift Admin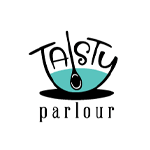 Mary O'Hanlon
Tasty Parlour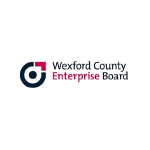 Tom Banville
Wexford County Enterprise Board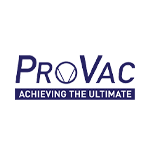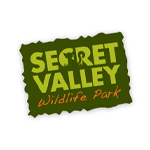 Ann O'Connor
Secret Valley Wildlife Park & Zoo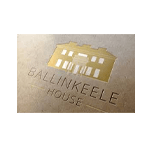 Val & Laura Maher
Ballinkeele House

Geraldine O'Brien
Core Resource

Dónal McKenna
Interrailing Packages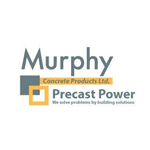 John Murphy
Murphy Concrete Products

Orla Kelly
Orla Kelly Publishing

Elaine Walsh
Digital Support Solution

Barbara Monahan
Cube Design

Schedule your free
Business Growth Consult

appointment today.
Address:
Crest Haven House Ballyvalloo Upper Blackwater
Enniscorthy
Co. Wexford
Y21 A3H1