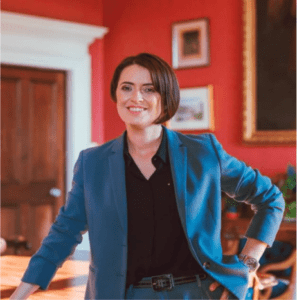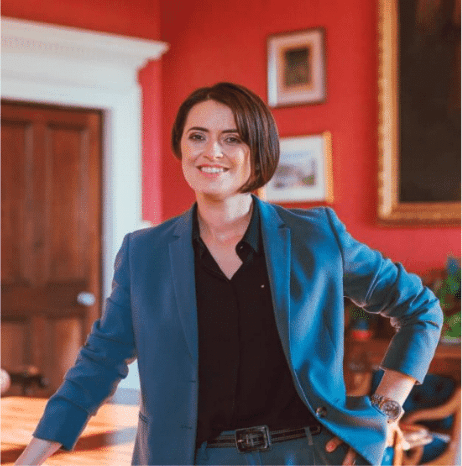 Mags Boland Murphy of Bofin Consultancy is an appointed Peace Commissioner (P.C) for Wexford and the surrounding counties of Waterford, Kilkenny, Carlow, Wicklow.
Mags is available by appointment to cover a range of Peace Commissioner duties including signing or witnessing signatures on documents by various authorities.
To arrange an appointment for duties associated with this role, please book an appointment here 
Any questions in relation please email pc@bofinconsultancy.com.
A Peace Commissioner is an honorary appointment made by the Minister for Justice under Section 88 of the Courts of Justice Act 1924. They are responsible for:
Taking statutory declarations
Witnessing signatures on documents required by various authorities
Signing certificates and orders under various Acts
Peace Commissioners also have the authority to issue summons and warrants, though these powers are are not exercised very often. In most cases, applications for search warrants are made to the local District Court.
Schedule your free
Business Growth Consult

appointment today.
Address:
Crest Haven House
Ballyvalloo Upper
Blackwater
Enniscorthy
Co. Wexford
Y21 A3H1