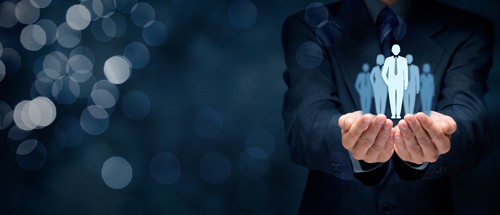 LEADERSHIP WITH PURPOSE – From the front, onward & from the top down.
"Leadership is not a position or a title, it is action and example."
The right type of leadership sets businesses apart. The leadership experience in business will define the success of that business.
We work with SME businesses, business leaders, business managers and supervisors to help them lead from the front in a way that supports progress, staff/personnel retention and consistent success.
We support leadership with purpose by engaging with clients to help them to lead with purpose and strategy for the long-term.
This service is facilitated and supported by professionally experienced specialists. They bring with them a unique culmination of 40 years of on the job/in the role experience. They have managed small and large teams of people in a variety of environments and countries to get what needs to be achieved completed with success.
Our specialists have been team members, competent team leaders, led cohesive teams and trained professional leaders to lead effectively, simply and supportively to a successful end goal and beyond.
Schedule your free
Business Growth Consult

appointment today.
Address:
Crest Haven House
Ballyvalloo Upper
Blackwater
Enniscorthy
Co. Wexford
Y21 A3H1