Welcome to Bofin ConsultaNcy
"Profit is not something to add on at the end, it is something to plan for in the beginning"
Welcome to Bofin Consultancy. We provide simple professional and progressive business consultancy, training and advisory support to businesses who are focused and committed to progress and sustainable success. 
Helping businesses to raise revenue, raise awareness and raise presence for over 10 years.
We are here to help businesses and business owners reach their full potential 
We work with SMEs who may be struggling with specific business challenges, business changes or struggling with sales & marketing. We help businesses to plan, package and promote so that they connect with more of their ideal clients, overcome the challenges, recharge revenue, make a profit and build a sustainable business. 
We work with and support the Tourism & Hospitality sector, Construction, Food, Retail, Media and professional services sectors. We also work with public support entities including the LEO Network, Enterprise Ireland, Intertrade Ireland and Failte Ireland. 
We are not magicians, fact! We do not offer a quick fix, we focus on the bigger and longer game of successful business. 
Bofin Consultancy is a business mentor as part of the mentoring panels at Wexford LEO, Waterford LEO, Kilkenny LEO and Tipperary LEO offices.

We are dedicated to working with and supporting focused and committed business owners.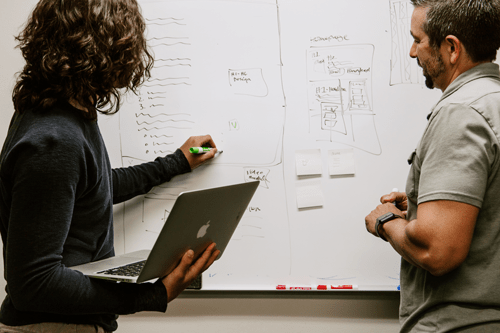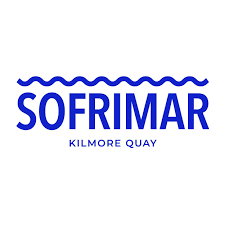 Eileán Hynes - HR Manager
Sofrimar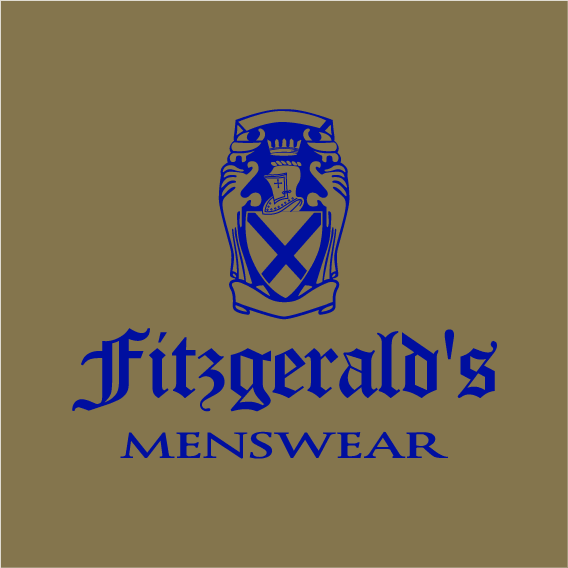 Aoife Fitzgerald, CEO
Fitzgerald Menswear Group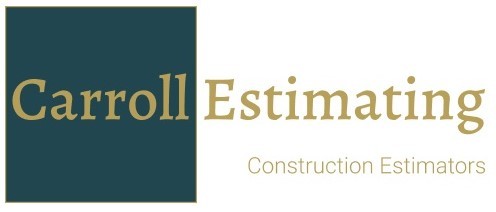 Patrick Carroll
Carroll Estimating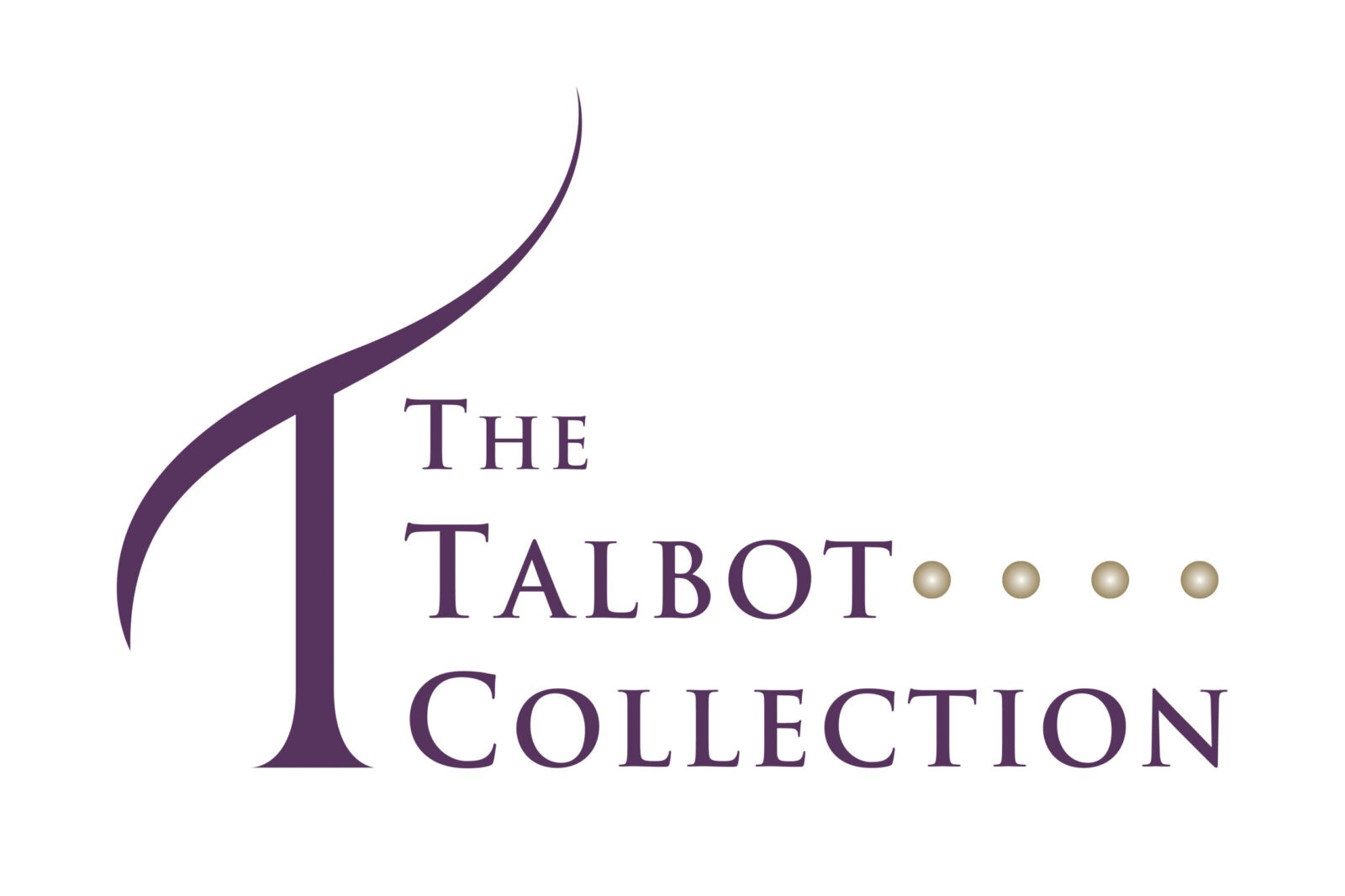 Philip F. Gavin, CEO
The Talbot Collection.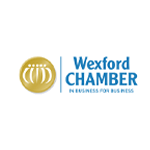 Susan Neville Skillet Network Manager
Wexford Chamber

Anthony Holland, Managing director
Kiltorcan Raceway

Sinead Courtney Kelly
Courtney Kelly Consulting

Leigh Kelly
Zaeire Artisan Chocolates

Gillian McKenna
Swift Admin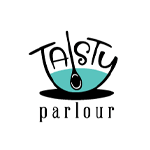 Mary O'Hanlon
Tasty Parlour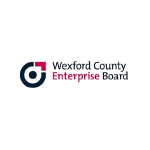 Tom Banville
Wexford County Enterprise Board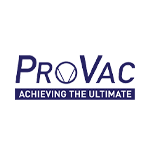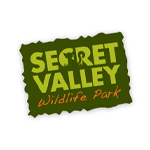 Ann O'Connor
Secret Valley Wildlife Park & Zoo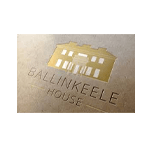 Val & Laura Maher
Ballinkeele House

Geraldine O'Brien
Core Resource

Dónal McKenna
Interrailing Packages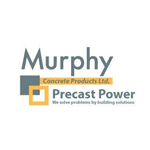 John Murphy
Murphy Concrete Products

Orla Kelly
Orla Kelly Publishing

Elaine Walsh
Digital Support Solution

Barbara Monahan
Cube Design

Schedule your free
Business Growth Consult

appointment today.
Address:
Crest Haven House
Ballyvalloo Upper Blackwater
Enniscorthy
Co. Wexford
Y21 A3H1